"50 First Dates" Locations

UNDER CONSTRUCTION

October 6, 2006
After watching a football game with the Hula Gator Club I went looking for the actual Hukilau cafe whose name inspired the movie's cafe, unfortunately it was closed. It is supposed to be very good local food. Funny enough afer seeing the movie in 2005 I bought the URL to thehukilaucafe.com ; )

April 22, 2007
Shari and Brian agreed to do this with me. Brian had great knowledge of the island and I don't know where he gets the patience from : )

Our first stop was at Kualoa Ranch up by the North Shore, where we took the Movie Sites Tour and the Hawaiian Fishpond Tour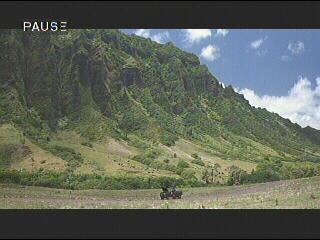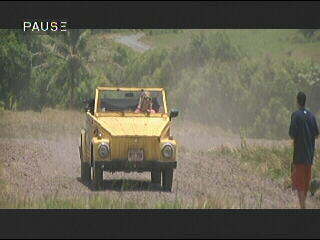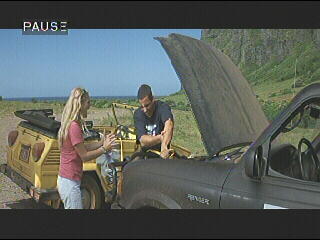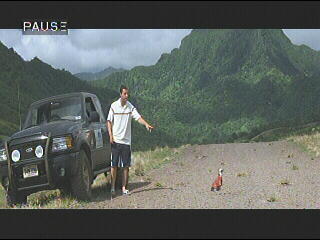 Where Henry would park his truck and get Lucy to stop every day
Wish I would have brought a fake penguin with me for a fun pic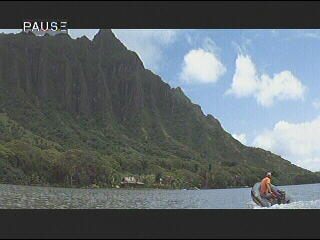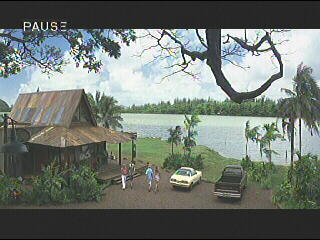 What used to be the film's Hukilau Cafe
Since then it had been redone as a restaurant for the film "You, Me and Dupree" After the "famous" buffet lunch we went off on our own...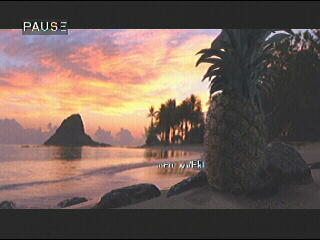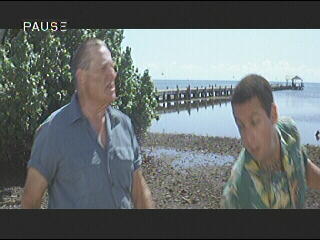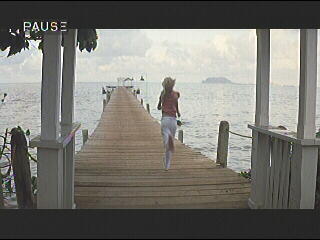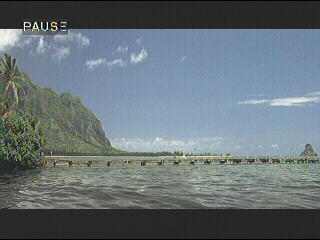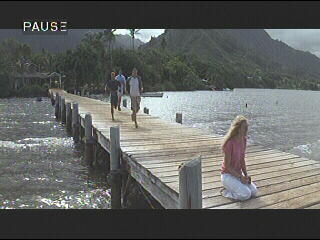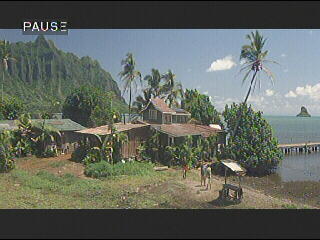 Shari bought this pineapple from a guy on the side of the road to use as our key movie prop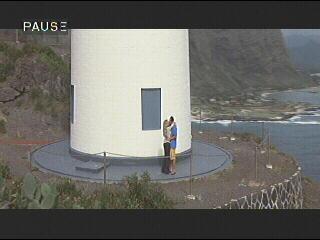 Back at their house we feast on the pineapple- I had never been a big pineapple fan before but this one was incredibly delicious. They have since planted the pineapple top to regrow in their garden, a tradition they do in honor of several of their friends. Mine is labeled "Dave & Lucy's Pineapple" : )
I look forward to coming back and seeing it in a few years. Will I ever find my Lucy? Always assumed I would, but I just don't know anymore. Maybe someday...