JOHN & DAVE'S EASTERN AFRICA ADVENTURE

Saturday 31st Fly South African #1201 9:35am to Skukuza 10:45am Afternoon, night safari
Sunday 1st- all day safari
Monday 2nd- morning safari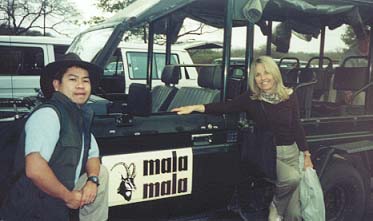 Haven't even reached the game reserve yet and already spotted one of my favortie species, the petite mature blonde...
My new friend Laura who reps high end Italian hotels

So we stayed at the Mala Mala game reserve, which has been voted "Best hotel in Africa and the Middle East" by Travel & Leisure. This is from someone who thinks $220 a night at the Phoenix Airport Marriott is stupid, so I never thought I'd actually stay at a hotel ranked by one of the travel mags...So below are my T&L-like shots. We had an outstanding experience and I would recommend Mala Mala to anyone.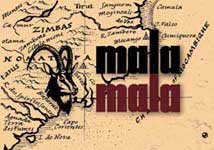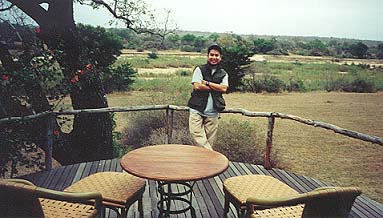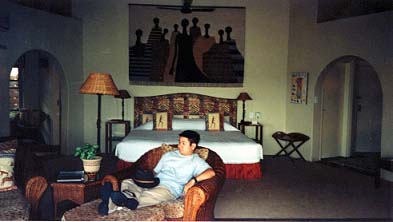 Infiniti pool- I never made it in

The guests at dinner
We got nice and toasted, the cute blonde being Kathryn, who was with a nice but fat and sloppy husband. Also on the trip were her in laws who paid for the whole thing I believe. Other awards:
T+L Top 25 Hotel in the World- 2008
One of the Top Ten hotels worldwide - Fodor's Choice awards (2006)
'Worlds Best Service for Africa and the Middle East - Travel & Leisure Magazine (2005) - 2nd place
Best Safari Camp - Conde Nast Traveller (2004) - 3rd place
Best Hotel In The World Travel & Leisure Magaine (2004) - 7th place
Top 700 places to stay - Conde Nast Traveller (2004) We easily saw the "big five" lions, leopard, buffalo, rhino, elephant, as well as many other great beasts. Pics taken by me with new Canon Sureshot Z155. Not bad for an automatic, considering an EOS 300 SLR for next trip.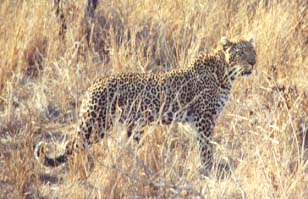 luiperd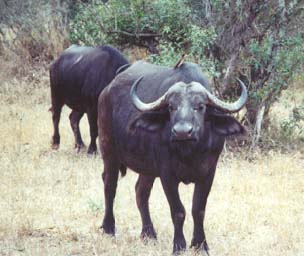 buffel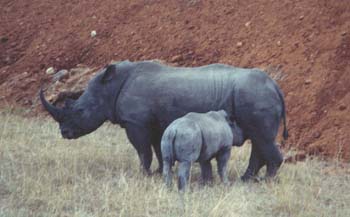 renoster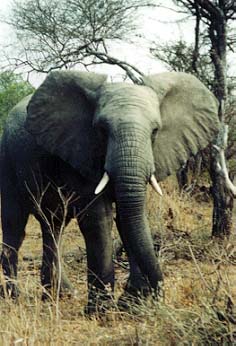 olifant

sebra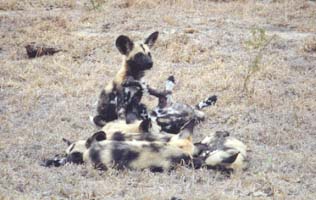 Wild dogs [hond]- apparently now one of the rarer sightings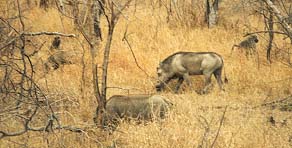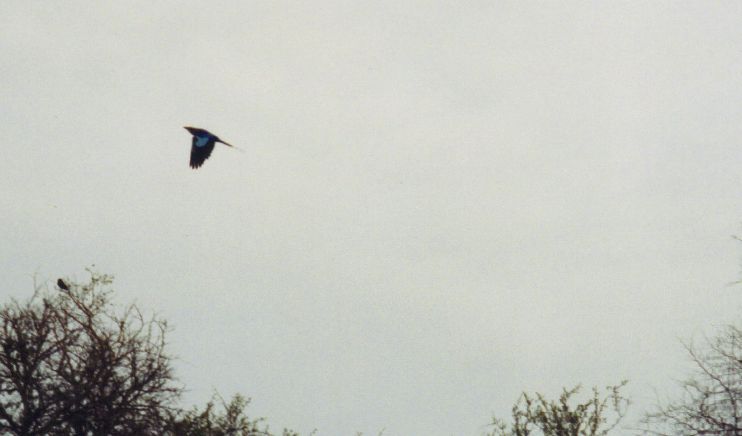 WOW, really, really great Wildlife Cyberdiary of Mala Mala wildlife here.