Dave's Canada Journeys

Toronto with my family summer 1986- saw my uncle & cousins up there Great American road trip up the east coast in a little Toyota Corolla with five people- me, my parents, and aunt & uncle
Stops in Alabama, New Jersey, New York City, Niagra Falls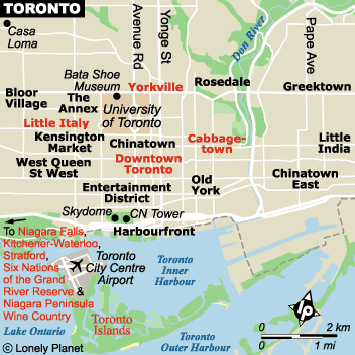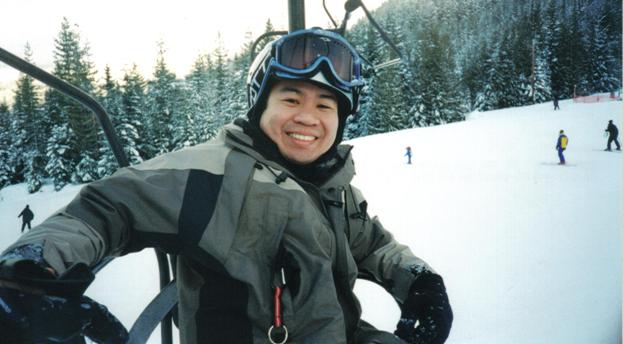 First time snowboarding and was smart enough to take lessons. I'd only even been skiing once before- 1991 in North Carolina. My butt started to hurt so much from falling down on it that I went and bought a pair of butt pads, one of the best purchases I've made.

I really like this picture, everyone just looks very expressive!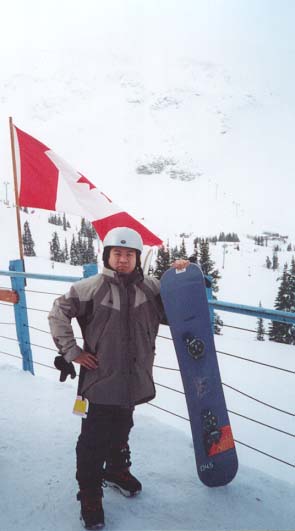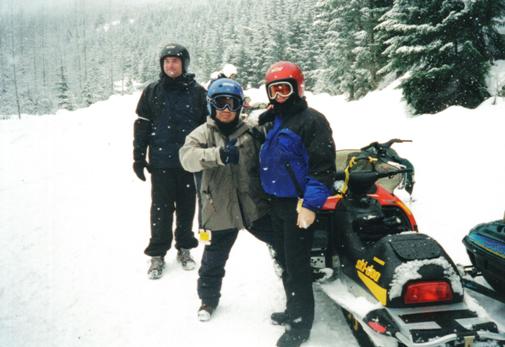 My first snowmobiling- didn't care for it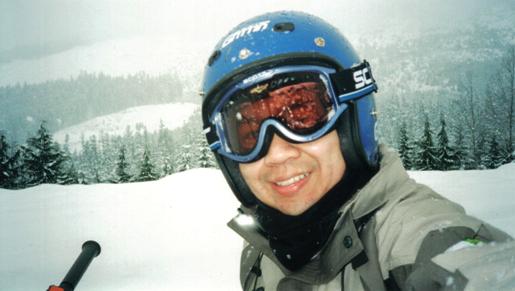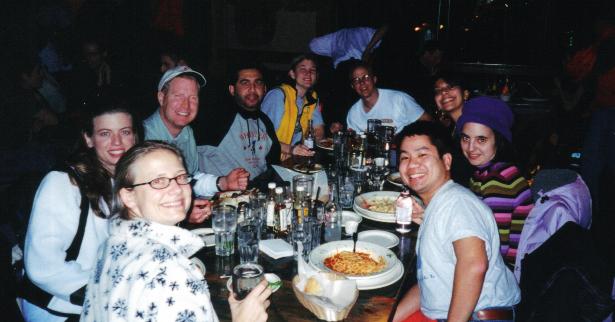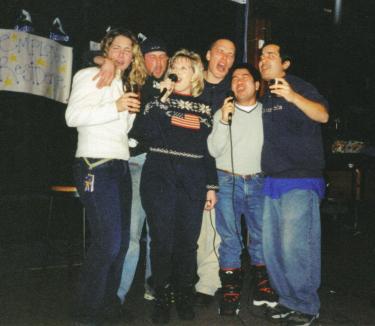 My first and so far only karaoke failure- when I was volunteered for "American Pie", a song I didn't really know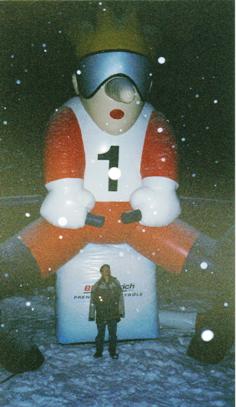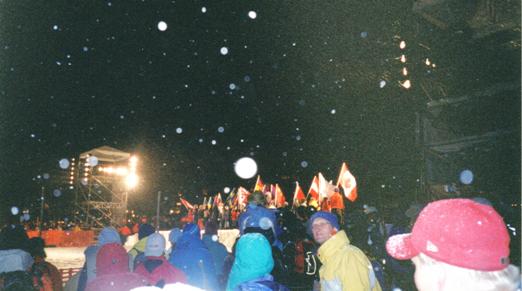 Little did I know I would start commuting to the Northwest just a month later, and move down the road from here to Seattle by the middle of the year. Life is funny like that.

Vancouver

November 2002 with my parents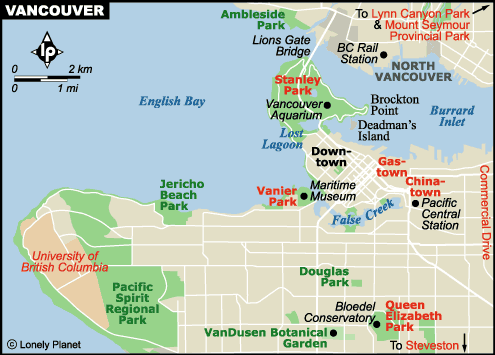 Victoria
July 2003 with my friend Kerrick
Took the ferry up from Seattle for the day