DAVE'S EUROPEAN VACATION I
PAGE 3

I believe this cost all of $675
Group traveled via bus and ferry
July 25th

Leaving the White Cliffs of Dover, with Cindy and her roommate
The English Channel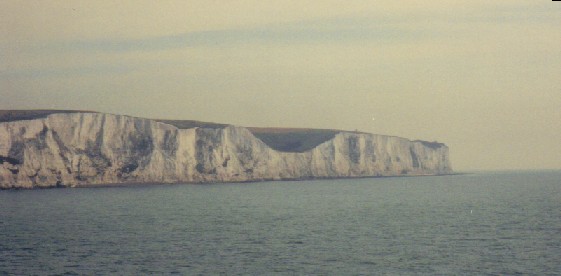 Where I belong- at the center of attention

Welcome to the City of Lights
The first night in we hit the Eiffel Tower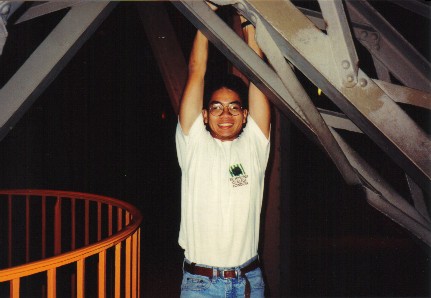 26th

Notre Dame Cathedral (I almost went to college at Notre Dame...)

Unfortunately something would go wrong with my camera and I would have to open it, exposing the following shots.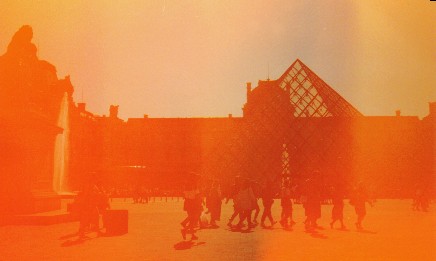 Our visit to the Louvre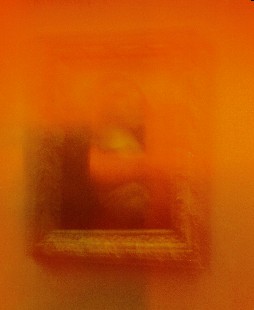 The famous Mona Lisa- something I will have to re-examine having now read The Davinci Code

Tour de France
We just happened to be in town at the same time that the race was coming through. None of us were real fans but had heard about it since an American Greg LeMond had recently won it and we figured it was a big deal. So we waited probably for two hours in the sun to see these guys come through.
Funny, that since I moved to Austin Lance Armstrong has won it every time. What can I say, I'm good luck. Cool to say I've been there too.

Basilique du Sacre Coeur in the Montmartre area
We found a really good Chinese place for dinner, funny enough, and I remember all of us having a really great evening up here. I also bought my first piece of "art", think it was about $80? It's a painting of a sailboat by Domenico Molinari done in a form known as sculpturalism, and is still hanging in my bedroom.
With my negotiating almost missed the bus back too.
27th

The Phantom's House
Paris Opera House

Hangin' Out


Some Palace

The Thinker's Butt (view over the fence, the park is closed Mondays)

"Nah, a Parisian would never hit me"
Arc de Triomphe from the Champs de Elysses

Mourning at Jim Morrison's Grave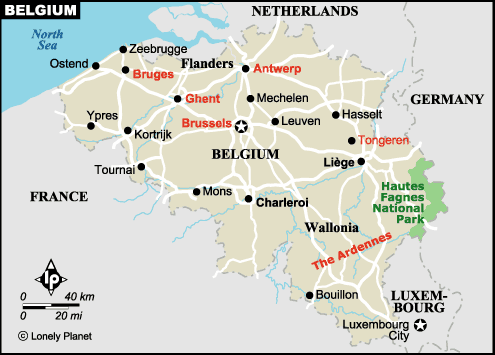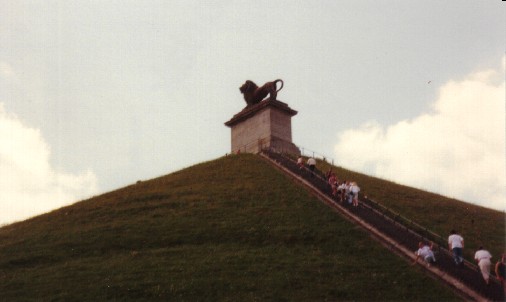 On the way in we stopped at Waterloo, the site of Napoleon's last battle.

I believe this is a changing of the guard

Manneken Pis
Brussels Our first night here for dinner I had some sort of traditional Belgian dish of shrimp in mayonaisse- one of the bigger mistakes I've made. Would have a fever and diarhea the rest of the trip. And taking the basic Imodium we had back then would help a little, but would have lots of gas to add to the fun.
Sorry Nate (my poor roommate).
29th
We went to a "real Belgian lace manufactory", and in Bruges did a motorboat tour and the Memling Museum. We had to pay extra to go to Bruges yet it was almost required- a scam by the tour guide and bus driver that I remember Cindy being really pissed about.

Lookin' artsy
Bruges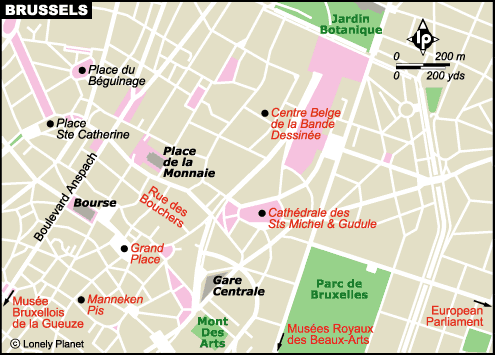 July 30 - Aug 2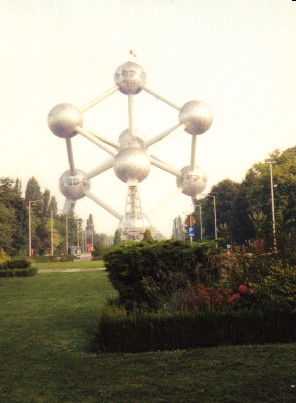 On the way out we see The Atomium, left over from the Brussels World's Fair in 1958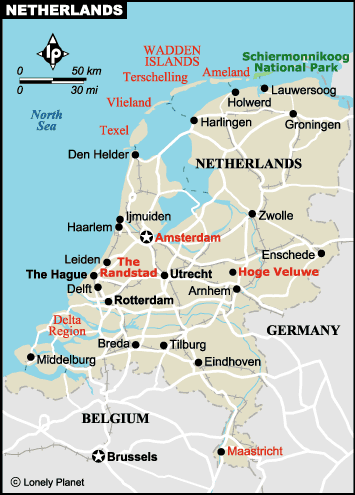 Not to be tourists or anything, but we went right to the clog making place...

...and the windmills I remember still having lots of stomach problems in Amsterdam and stayed in the hotel almost the whole time. Apparently I did do a few things, like visiting Van Moppes Diamonds (?), a canal boat tour, the Rijks Museum, the Anne Frank Huis, the Heineken Brewery, and one of the Sex Museums.

3-4- return to London and fly home