Dave's

Page 2
Sunday, September 5th

USS Bowfin

Quite possibly my favorite picture from my entire website...
Pearl Harbor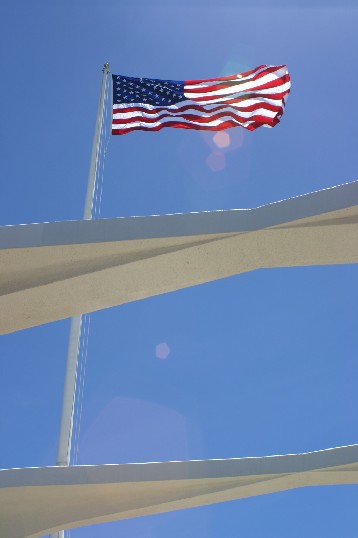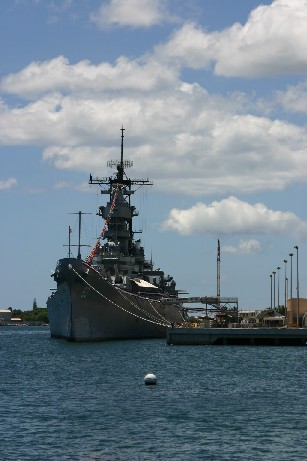 USS Missouri


Certainly some of the most fun Kristen and I had was driving along ocean scenary in my rented Chrysler Sebring convertable (best $15 upsell I ever agreed to), with 80s tunes jammin' on the radio, the wind in your hair, and sun on your skin. As testament to her good ear, Kristen even commented that I had a good voice.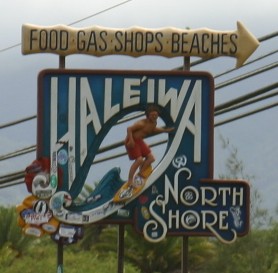 North Shore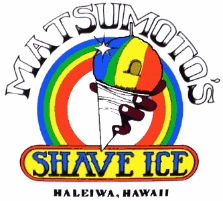 So here we are stuffing our faces with Matsumoto's Shave Ice. Hawaiian snow cones are supposed to be the best in the world, and this is supposed to be the place in Hawaii...There was actually a HUGE line there, and I will concur that it is the best I have had.

The famous Bonzai Pipeline - yes, the waves are much higher in the winter

Love that we were able to stop here at the Dole Pineapple Plantation for this shot, and managed to buy some fresh mango slices, but we didn't have a chance to go in or do the maze as we had to rush back to Waikiki for my 4:30 ukelele lesson

"You'll learn to play a Hawaiian song complete with chords and lyrics during a one hour ukulele lesson.
And get the chance to provide the music for your fellow hula students."

So here I am with my new ukulele and instructor George (Keoki in Hawaiian). We were supposed to learn to play the " Hukilau Song ," but unfortunately I missed the first half of the lesson running back from the North Shore, so I still have some practicing to do. George and I got along so well that before I left my hotel room to go to the Don Ho Dinner Show (I love saying that) there was a message on my phone- George had talked to his manager and he had tickets waiting for me for only $20, vs the usual $42. I always knew I shared a special bond w Hawaiians!

Don Ho dinner show at the Waikiki Beachcomber
Yes, Don is looking quite a bit older than in his publicity shots from 40 years ago
I must admit this shot isn't some stroke of luck- everyone that is willing to wait in line can get a shot with Don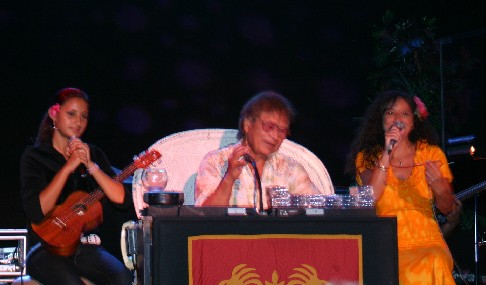 The show was entertaining, but from dinner to end actually ran almost 4 hrs
The lady to the right is a Hawaiian dancer, and the left is a 15 yr old ukulele player that absolutely rocked the house. Had no idea a ukulele could do that.