Dave's

2007
Page 2



Crotch shot

The winner!

We finally get to have shabu shabu

Full moon "hike"

My return in October...

Thursday- Jimmy Buffett concert and staying at The Kahala!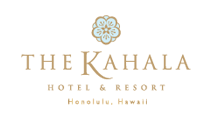 1st Friday

Saturday we do some volunteer work


Sunday I fulfill my wish with Shari and I paddle surfing. Well, paddling, anyway.

One of the friendlier cats in the world. I'm ready to adopt him.

A nice family breakfast

Aloha