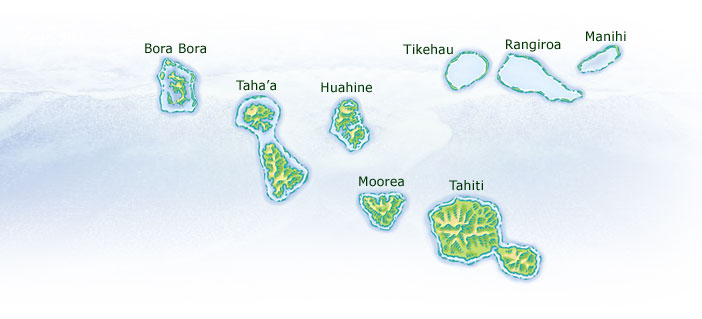 June 30-July 8

Yes, this will be my Joe vs the Volcano experience (ironicly filmed in Hawaii).
Others to inspire would be the Mutiny on the Bounty (Mel Gibson movie "The Bounty") and of course South Pacific. Also " Love Affair" was filmed here.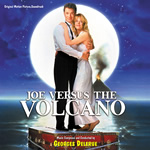 More "Joe" info Same time zone as Hawaii. It'll be Sonja's first time in the Southern Hemisphere. I've been wanting to go for years, and it's great that we got to share this.

Saturday 30th- fly Hawaiian Air #481 HNL 5:05pm to Papeete 10:45pm


Time to get away from the things of man...

Leaving Honolulu, and it's pau hana time


Of course Sonja gets social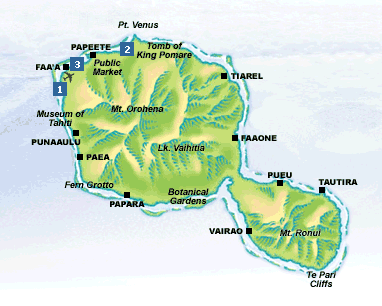 Stay at Radisson Plaza Resort- Ocean view jacuzzi room
- "King bed with choice of zipper beds. Balcony that overlooks Lafayette beach with private Jacuzzi located discreetly behind wooden louvers. Air-conditioning, satellite television, Internet access, minibar, iron and ironing board, in-room safe, tea and coffee making facilities." "The open-air reception area of the Radisson Plaza Resort Tahiti mixes Polynesian artefacts with modern style. Stone moai (carved from compressed volcanic ash) pillars stand in a group at the entrance, behind which fountains splash. To the left, the curved reception area is decorated with rows of conch shells. Stairways lead up to the panoramic views found in Lafayette Bar, and down to the restaurant and gardens. A separate lounge area, scattered with brown and orange sofas, is where the resort's international business and holiday guests can take in sweeping views of the ocean."

Rode in from the airport with a boring American couple that was dropped at the Sheraton, then the driver opened up and started chatting away with Sonja.
Here we get a ride from the lobby to our room after arriving around 11:30ish

In the background you see the in room jacuzzi tub, a must for the start of any good vacation

While the water was heating up we enjoy a very tasty cheese and fruit plate that we had ordered upon arrival at the front desk


Moorea
"The Magical Island"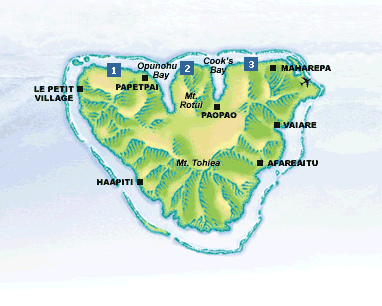 Sunday 1st- fly Air Tahiti #1110 11am to Moorea 11:10
Stay at Sofitel- Deluxe Beach Bungalow
"Each of the land bungalows has a terrace overlooking Moorea's best white sand beach and clearest lagoon, where swimming and snorkeling offer year-round pleasures."

Here you see our hotel from the air, and it is about a five minute drive from the airport.
While I'm sure occupancy was high, it always seemed like you were one of only a few guests there. Due to a strike of some staff the main fancy restaurant was closed and apparently there was no room service, but this didn't really effect us since I had all our dinner plans elsewhere anyway. The only criticisms I would have were for somewhere this expensive it was annoying that at the pool I had to go get my own beach towels, and that the room wouldn't get made until the afternoon. Also parts of the beach can a little rocky. Outside of those minor points the place was beautiful.

Sonja getting it from the tiki guy

The really cool leigh we got

It was a fantastic room- huge comfortable bed, super cool bathroom where you could access the outside right from the open shower, closed toilet area, cool lighting, terrific lanai, walk right out to the beach, leave sliding door open for the gentle lapping of the waves.


Cool outdoor shower

Our pool area

These pics are from the beach right outside our room. It was super windy, but I guess it wasn't always that way as 2 days later they would die down. So these TONS of kite surfers popped up and there was a film crew too. Sonja got pretty jazzed about it and we looked into taking lessons, but the wind for the lessons was never right while we were there.


7pm pick up in lobby for dinner at
Te Honu Iti
"In 1974 Roger Igual won France's most prestigious diploma for chefs- the Concours National de la Poele d'Or. That same year he brought his cooking skills to Tahiti, and since 1991 Roger has been serving his gourmet specialties to Moorea diners. The overwater terrace of his Honu Iti restaurant provides a privileged setting, where you can gaze at the romantic scenery of Cook's Bay, bordered by pineapple fields and fairy castle mountains, while enjoying some of the island's finest French cuisine. In the evening you can feed the rays and fish that swim close to the terrace, hoping for handouts." We met Sheryl and Brian on the shuttle to the Tahiti airport at the Radisson, and they were staying at the Sofitel too. They were on their honeymoon from West Virginia. Sheryl and Sonja are both doctors, Brian and I are both of male model like physiques and were both in the Army. Also funny that the names are similar to my good friends Brian and Shari in Hawaii.
So we went over to their porch for tequila shots before they joined us out to dinner.

A terrific dinner with Brian and Sheryl
I had the tenderloin, Sonja tried lobster again. We all split a nice bottle of wine and some sort of flaming desert.

Love this picture.
Also I think the two of us are 100% Banana Republic here from an Honolulu shopping spree. Oh, and you can see the sting rays Sonja was feeding here and below. While they don't have teeth, Sonja somehow managed to get a nasty puncture wound from a gumming. Lesson- keep your fingers tucked in.


Thus far I've been able to make it through probably a third of the planet just learning a few key words. The French words we would use here: bon jour (hello), merci (thanks), pardon (sorry), oui (yes)
Tahitian: ia ora na (hello), mauruuru (thanks)