Dave's

April 23 - May 13, 2009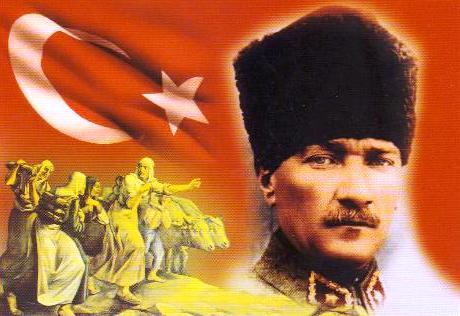 1 lira = .57 dollars, $1 = 1.75 lira, as of 3/10 Thu 23APR Delta 4591* LV AUSTIN, TX (AUS) 6:58am Coach AR ATLANTA, GA (ATL) 10:15am *Operated by SKYWEST AIRLINES
Thu 23APR Delta 166 LV ATLANTA, GA (ATL) 12:35pm Coach AR NEW YORK JOHN (JFK) 2:59pm
Thu 23APR Delta 72 LV NEW YORK JOHN (JFK) 4:30pm Coach AR ISTANBUL, TUR (IST) 9:55am
Used Delta frequent flyer miles
Thursday April 23rd- fly all day
Huge security line at Austin airport, I was in danger of missing my flight but made it with a few minutes to spare.
At JFK found a Fossil belt for $28 since I had forgotten to pack one.
I also picked up the timely Conde Nast Traveler May issue with the article "Istanbul- Capital of Cool" which had some good suggestions in it.
Sat next to Mike from San Diego on the way to San Diego- he is a Department of Defense employee that was going to present at an AIDS conference in Kurgastan. We had an interesting conversation on America's foreign policy, and he mainly concurred with my opinions.

Manhattan in the distance Lonelyplanet
Turkey Travel Planner
All About Turkey

Friday April 24th- Istanbul
I used public transportation of train and tram to make my way into the Sultanahmet area, about an hour with the learning curve and less than $2.

At the Hatay Hotel (Tripadvisor #227 of 553) they gave me room 204 next door at the Antioch (which it looks like they treat as the same property)- VERY small, not as nice and you can hear noise from downstairs.
Istanbul has a W Hotel, and it was once my goal to have stayed at each one, but currently with no income and it costing around $300 a night, I stuck here for 35 euro. After relaxing for a couple hours I went for a stroll.

Had lunch at The Pudding Shop, where my friends Tracy & Dave had eaten while they were here, and featured in a scene of the movie Midnight Express. It was OK.


The Galipolli anniversary was the next day. Spent about an hour in this area taking pics.

Blue Mosque


Aya Sofya


I then was at Topkapi Palace around 3:30 to 6pm- visited the Harem area first since it closed at 5pm.
More Topkapi Palace info


Hauled myself out of bed to go have meatballs for dinner at the Tarihi Sultanahmet Koftecisi Selim Usta, highly recommended by Lonely Planet, and it turned out to be next door to the Pudding Shop. I thought they sucked.