Dave's

2007


Another day at the office begins...


One of my favorite pictures

Whenever we were together there was always a vibe where people would react in an incredibly positive manner to us, so it was typical that on check in they upgraded the room to one that was worth twice the $500 I was already paying for the "full frontal" ocean front room.

It was cute how Sonja loved the fact that we had our very own assigned parking space

At Waimea Valley Falls

Park City, UT for work in January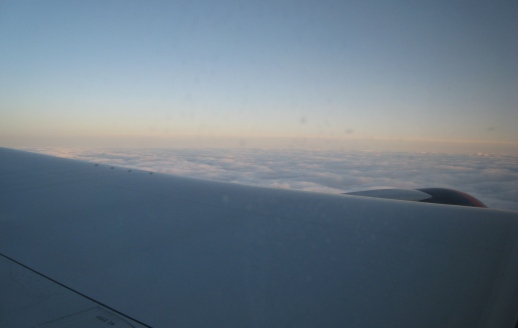 A view of my life for the first three months of the year, out of town every other week

The Gators take the National Title in a dominating performance!



Sassy and mommy at home Sonja and I at The Kahala, my favorite hotel and where we went on our first date


Studying in paradise (for a psychology certification, which she will pass soon)

With Sherri, Brian, and Larry at The Sand Bar off Kaneohe I met these guys through the Hula Gator Club, and they often have me over for dinner. The closest thing I have to family for about 4000 miles, and I am greatful for their friendship.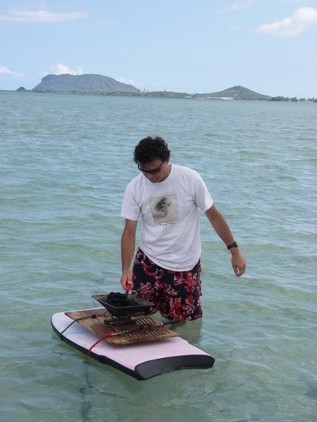 Brian cooks up our hot dogs


And another day at the office ends...