11th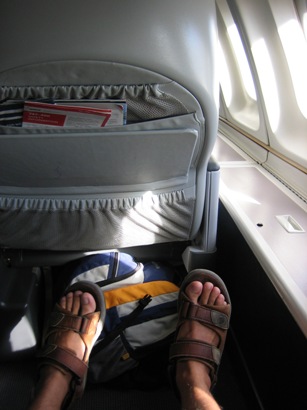 The upper deck of the 747- the only way to fly
Chair would go almost completely flat, could have been a foot taller without touching the chair in front, convenient shelves located next to the windows, personal on demand entertainment system (watched sci-fi movie The Island with Scarlett Johansson funny enough).

My new friend Melissa, funny enough a school district superintendent
When I got on the plane and sat I thought- oh great, I get to sit with an entire contingent of older white business guys, so I would have the whole flight ignoring the person next to me. As luck would have it I would get the one cute girl next to me to chat with, making the flight go by in no time. She was part of a Minnesota group of 100 or so folks going with the governor making stops at several cities in China to build bridges, as Hillary Clinton would say. Even got to see the Gov stop by and chat.
12th


Chris is a fellow Dukie and one of my best friends from Austin that I met at work. Shortly after I had this trip planned at the beginning of 2005 we learned he was being transferred out to Tokyo, so obviously I would have to stop in. Right before I actually went out there we learned that he would be transferring back to the States, and I would actually barely make it out there before he came back!


Chris and I synch up at the airport and wait for the Friendly Airport Limousine Bus, since Narita is NO WHERE near Tokyo
He ended up being in Austin and we flew out and landed at almost the same times, but on seperate flights. Small world.

The lovely Japanese toilet, these people do things right
When your buns hit the seat on a cold morning the seat is warmed, and the control panel on the right controls a biday, button to wash your butt (takes some getting used to) and seperate button to dry, and a deodorizor functionality. The only thing I would add is some active noise cancelling functionality, like I have with my Sony headphones, but for the benefit of people other than the end user.

A Susan sighting. And I have the world at my feet.
13th

Of course one of the must see tourist stops on the Roppongi walking tour- a giant vagina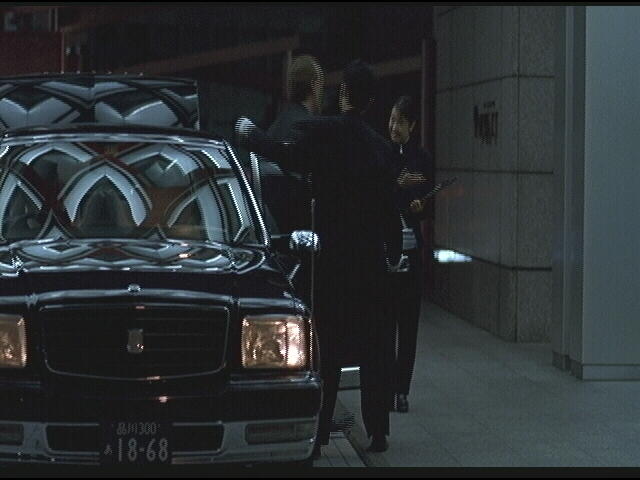 Mistah Hawis arrives at the Tokyo Park Hyatt...
I questioned whether to spend the $400+ to stay here for a night, but I love the movie Lost In Translation so much that it really became an easy choice. On the $30 cab ride over to the hotel I felt like a kid going to Disney World for the first time- priceless.
Also listed by Lonely Planet as "Simply the best hotel in Tokyo." Cool, sometimes hard work can pay off. I then walked and took the subway down to Harajuku. Since it was Sunday the cos-play-zoku would be out and about, seen below. So if you are young and feel disenfranchised in Japan- go dress up! You go! In France they would be burning shit up all across the country. Different strokes for different folks, as they say.


Right around the corner is the Meiji-Jingu shrine inside a former imperial garden, kind of Central Park-esque. Lots of folks dressed up for a Sunday afternoon with the family.
Hachiko the dog statue

Inside a pachinko parlour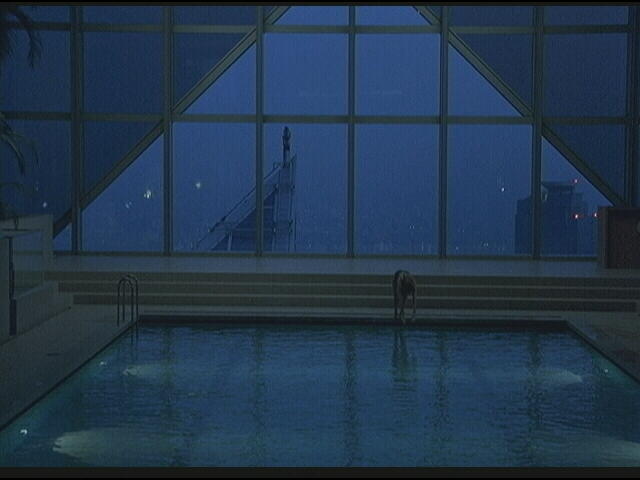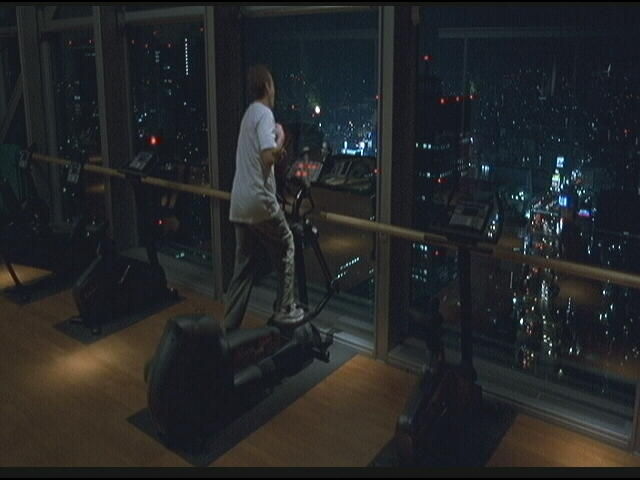 "Help, help...!"

Chris and I enjoy dinner at The New York Grill
Couldn't get a reservation until about 9:30 the place is so popular. Food wasn't all that, especially for the price, but was an incredible experience and was great to catch up with Chris.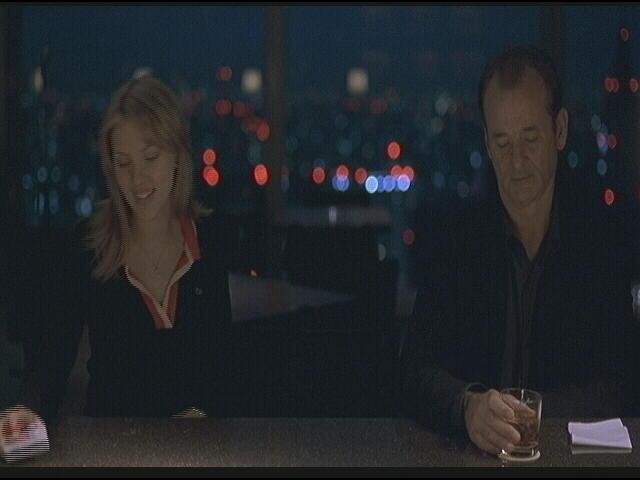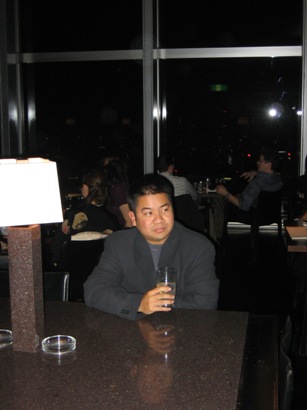 "For relaxing times, make it Suntory times"
Bill's seat at The New York Bar

Click HERE for more about my stay at the Hyatt!
14th
Got up at 5am to make may way over to the famous and world's largest Tsukiji Fish Market, which will be moving locations in the next few years. Turns out earlier this year they stopped letting tourists into the morning tuna auction, which was the main reason to get here so early on the morning. Sigh, note to future travelers.
National Geographic Photo Gallery
Travel Insights article


These pics really don't do the chaos justice. Anyone walking around was in constant danger of being run over by one of these weird barrel carts shuttling around a seafood purchase. There was real commerce going on here, very much like if you were standing around a trading floor at wall Street, don't get in the way.


A "people pusher" at 8am rush hour at Shinjuku Station I would stop at a Denny's for breakfast. Pictures are key- there were surprisingly only two Western style breakfasts, the rest were very much Japanese.

Meanwhile, back at the Hyatt...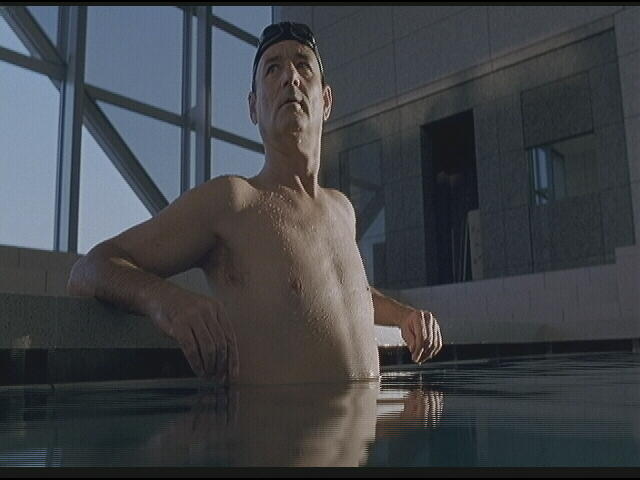 The water aerobics instructor from the movie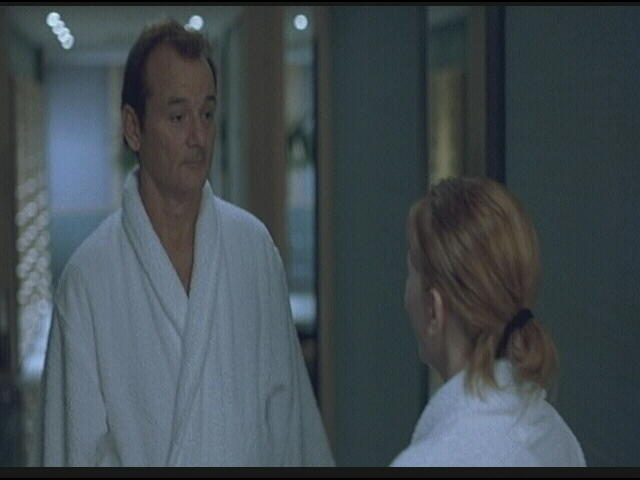 Article that describes locations from the movie
Japan-guide article
Christian Science Monitor article
Nicely written CSM review "Sleepless in Tokyo"
Another CSM article "Strangers in the night"